Steven Lupovitch, M.D., FACC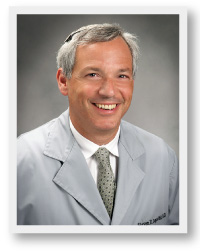 Dr. Lupovitch serves as the Medical Director and an Investigator for Northwest Heart Clinical Research. He completed his education at the University of Michigan Medical School in Ann Arbor, where he was a member of the Alpha Omega Alpha medical honor society. He completed his internship, residency and a fellowship in cardiovascular disease at the University of Chicago, during which time he was honored as the Outstanding House Staff Educator six times and twice received the Hilger Perry Jenkins Award for excellence in academic and patient-oriented service.

Dr. Lupovitch is board certified in Cardiology. He is a Fellow of the American College of Cardiology and an Advanced Cardiac Life Support instructor. He maintains memberships in numerous professional societies, including the American College of Cardiology, the American College of Physicians, the American Medical Association and Physicians for Social Responsibility.

He has published in medical journals in the area of valvular disease and has articles in progress on the topics of heart rhythm disturbances and cardiovascular emboli.


Anand V. Soni, M.D., FACC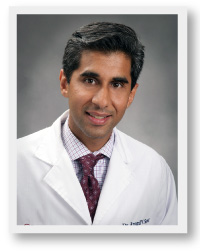 Dr. Soni serves as an Investigator for Northwest Heart Clinical Research. After graduating magna cum laude from Brown University, he received his medical degree at the New York University School of Medicine. Dr. Soni completed his internship and residency at the Hospital of the University of Pennsylvania. He completed fellowships in Cardiovascular Disease and Cardiac MR and CT at the Boston Medical Center and Massachusetts General Hospital, respectively.

Dr. Soni is board certified in Internal Medicine, Cardiology and certified in Nuclear Cardiology, Adult Echocardiography and Cardiovascular Computed Tomography. During his medical training, he received Sigma Xi Scientific Research Society and Urban Health Care Fellowship awards and is a member of the Alpha Omega Alpha Medical Honor Society.

He has published original research and book chapters and is due to complete a review article on Cardiac CT in the near future.